Montaz is a family run restaurant focused on great quality food with authentic village inspired recipes
INDIAN & BANGLADESHI
Established back in the 1980's, the Montaz brand originated from the St Ives branch, since then it has gone from strength to strength, our experience and reputation means we offer the finest Indian and Bangladeshi cuisine, which has been improved over decades of service. Embark on a truly authentic experience at Montaz St Ives.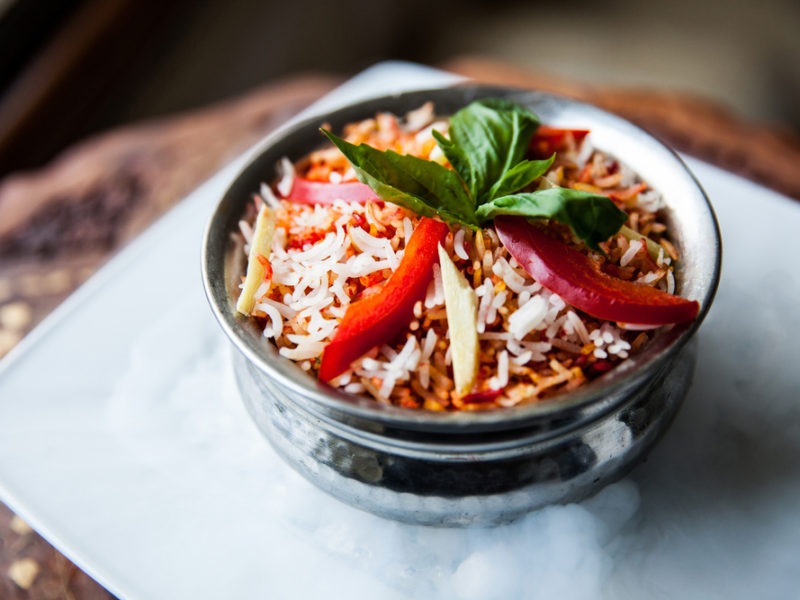 Indulge in authentic Indian and Bangladeshi cuisine at one of St'ives most established restaurants and a pillar of the community.
FLAVOUR COMBINATIONS
Enjoy a wide array of dishes, which range from classic grills, mums favourites and authentic styles.